The UK officially left the European Union three years ago today, but just when it seemed that Brexit was no longer dominating the British political landscape, it could end up impacting another general election.
Targeting disaffected Brexit voters with a new plan to make it work is Reform UK – formerly the Brexit Party – now with Richard Tice instead of Nigel Farage at the helm.
Mr Tice is running to be the MP in the North East constituency of Hartlepool for the second time. It's a left-behind, Leave-voting town, typical of the areas where the party has previously done well.
And he's got 2019 Tory voters in his sights.
Politics latest: Brexit has been 'tricky', Cleverly admits
Speaking to Sky News today, he said: "The country's broken, nothing works, and people are looking around and saying, 'what has happened? why is it like this?'
"We need change and that's what Reform UK is, I mean it's literally in the name.
"And we're saying, the country has so much potential, Brexit gave us that massive opportunity, but the Tories haven't taken advantage of it."
The party has pledged to stand candidates in every seat across the country, but the reality of the first-past-the-post voting system in the UK means its impact could be limited to certain areas.
Pollster James Johnson told Sky News that although the party had very little chance of winning a seat, they could wound the Conservatives in key battlegrounds.
He said: "In lots of the seats the Conservatives won in 2019 and [which] they are looking to hold on to – especially in the North and Midlands, places that voted Leave – it could be, on current polling, that Reform UK hurts the Conservatives in those seats."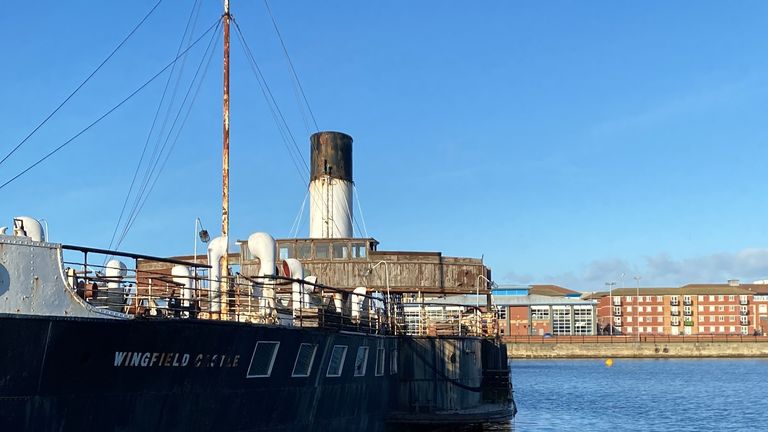 But he added: "One word of warning … we saw this in 2015. Everybody was saying the polling showed in 2015 that UKIP, Nigel Farage would hurt the Conservatives more than Labour, and in the end they ended up taking votes away from Labour too.
"And although we're not seeing that happening in the polling at the moment… you could see that happening and that's dangerous for Keir Starmer because what Labour is relying on is winning back those voters that they lost last time around."
In an attempt to move beyond Brexit and widen its appeal, Reform UK has launched a raft of new policies, from cutting taxes for people earning less than £20,000 to reducing NHS waiting lists to zero.
But speaking to some of its supporters in Hartlepool, there is still one main policy that is winning them support – reducing immigration.
Ian Griffiths, who owns a printing shop in the town and described himself as a swing voter, said he was drawn to Reform's stance on the issue.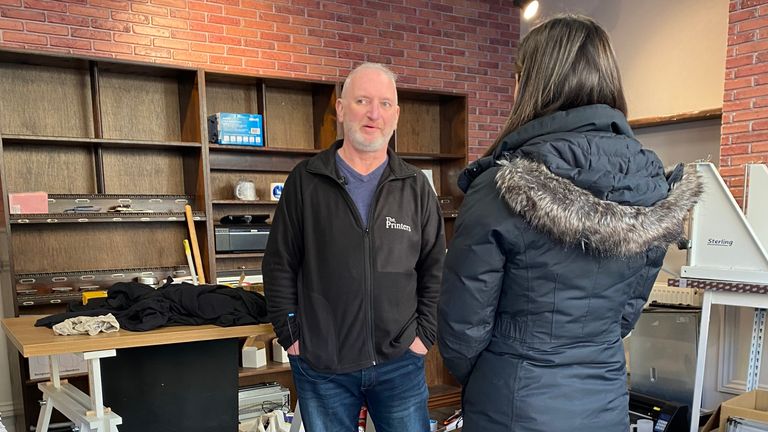 "I'm against these massive numbers coming in now," he said, "and it seems as though they can just come in willy-nilly and it is causing havoc with the NHS, causing havoc because of the amount of money it's costing the country".
"We just can't afford it right now, millions if not billions in accommodation costs for people that are fleeing countries that are not at war."
Others told us they didn't know much about the party but that they were fed up with both the Conservatives and Labour, and were open to a change.
With two years until the next general election, Richard Tice and Reform are already starting to have a small but increasingly significant impact.
It will be worth watching how the main parties respond.